Super Bowl LVI is right around the corner. We can say that half the fun of the big game is getting to see all the creative and delightful ads that brands produce every year to catch the audience's attention during the most expensive air time on television. Back in September, NBCUniversal announced that its advertising inventory nearly sold out before the NFL season even started. The network charged as much as $6.5 million per 30-second spot, which is up from the $ 5.6 million by ViacomCBS last year. Today, you can check up on all the brands in advertising at the big game of the year and the 10 best Super Bowl Commercials last year.
---
List of advertisers in the Super Bowl 2022
Automotive | Wallbox
Wallbox is a smart electric vehicle charging and energy management provider that designs, manufactures, and distributes electric vehicle charging technologies. This is its first Super Bowl commercial and it will air a 15-second spot in the second quarter of the game.
---
Automotive | General Motors
General Motors Company is an American multinational automotive manufacturing company. GM is returning to the big game for the third straight year after running two spots in the game last year.
---
Automotive | Toyota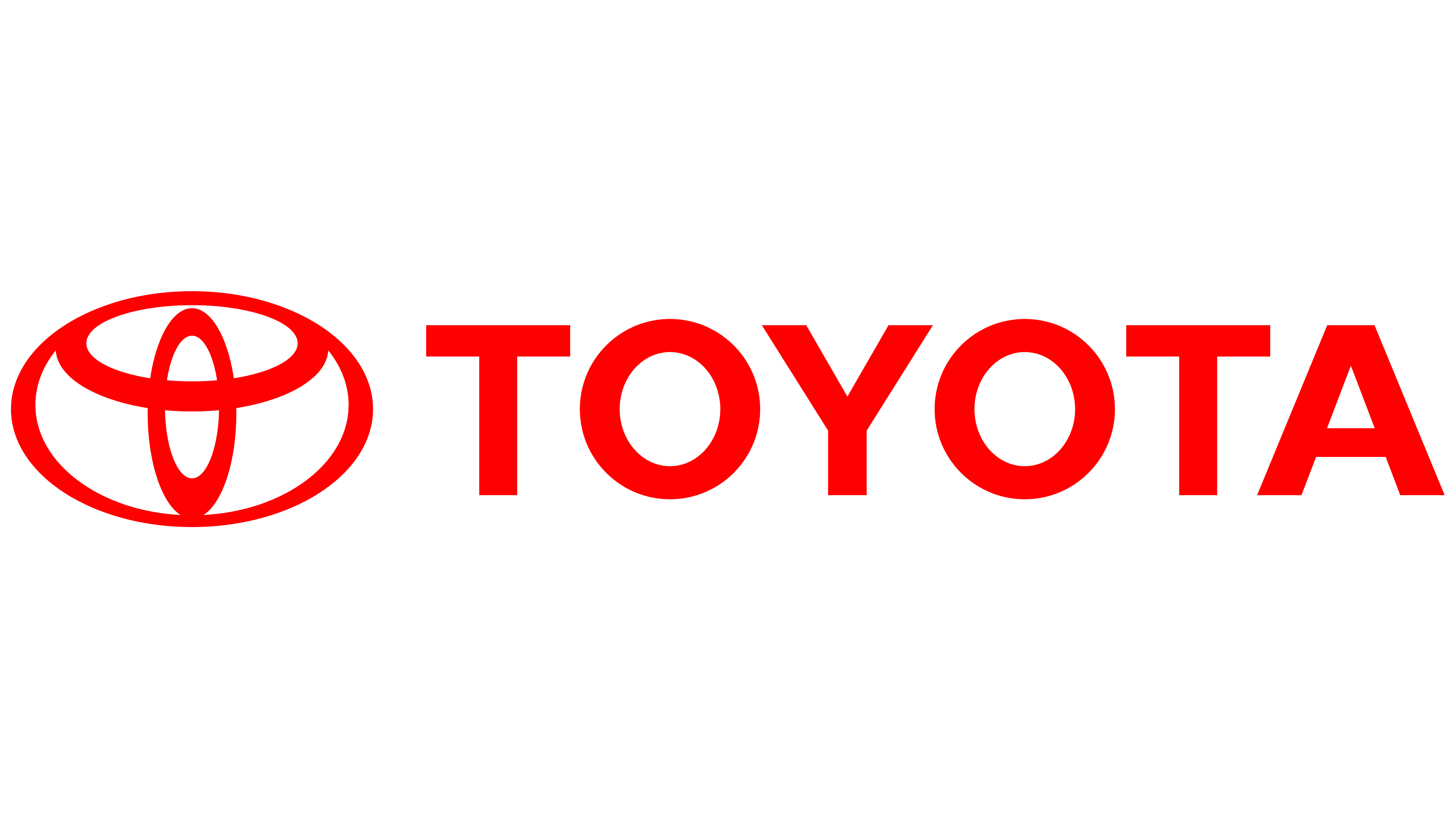 Japanese multinational automotive manufacturer Toyota Motor Corporation will advertise its fifth consecutive Super Bowl ad this year.
---
Automotive | Nissan
Japanese multinational automobile manufacturer, Nissan Motor will take part in the big game for the first time since 2015. The ad, called "Thrill Ride," starring Brie Larson will be aired with lighthearted fun.
---
Food | Taco Bell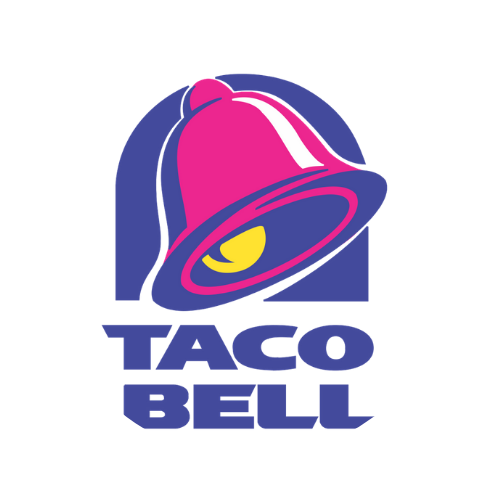 The American-based fast-food chain, Taco Bell will advertise a 30-second commercial in the fourth quarter of the game in Super Bowl. According to the company's announcement, the ad would showcase a "modern expression" of its Live Más motto to celebrate the 60th anniversary of Taco Bell's founding.
---
Food | Lays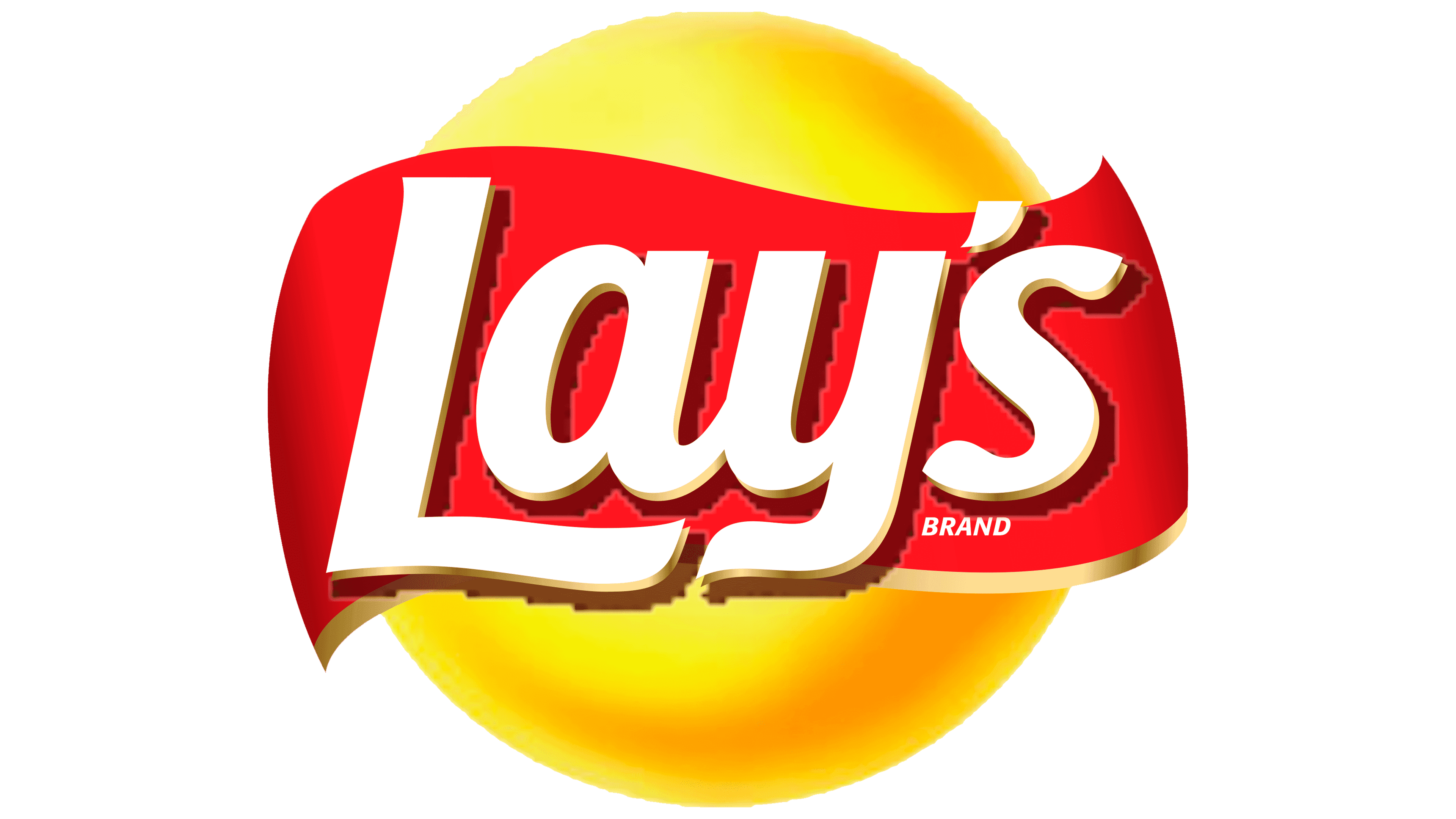 Potato chips' brand in the United States, Lay's(Frito-Lay) will come back to Super Bowl ads for the first time in 17 years. Frito-Lay sibling brands Cheetos and Doritos will also be shown with a co-branded ad.
---
Food | Pringles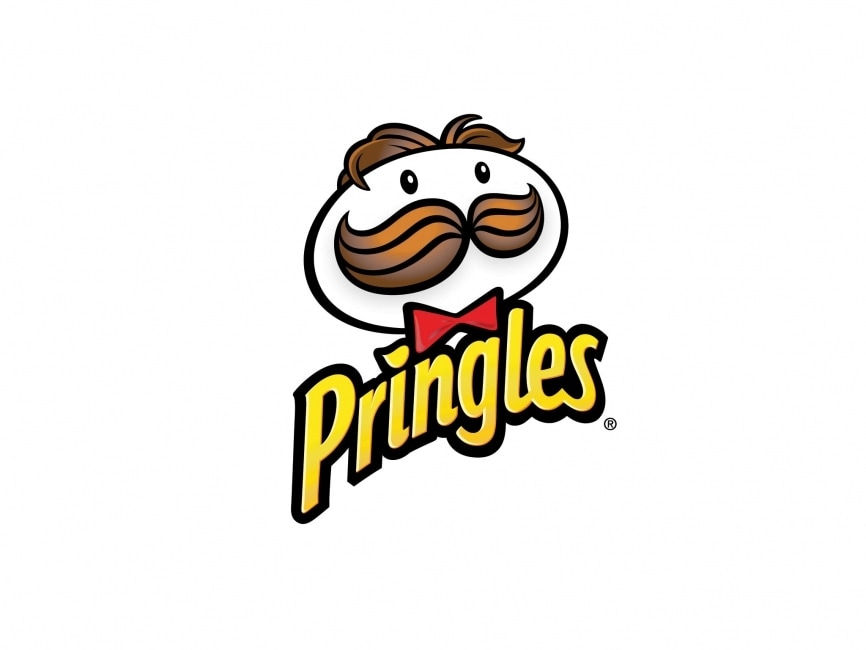 An American brand of stackable potato-based crisps owned by Kellogg Co., Pringles will air its 30-second ad during the game. This is the fifth straight year in a row that Pringles run a Super Bowl commercial.
---
Travel | Booking.com
A Dutch online travel agency for lodging reservations and other travel products, Booking.com will take part in the game this year for the first time ever. The 30-second spot will run in the fourth quarter of the game.
---
Webservice | Google
One of the most famous companies in the 21 century, Google will return to the big game. Waiting for the new commercial, you can check out its last ad titled "Loretta" which has a story about an elderly widower following the loss of his wife.
---
Webservice | Vroom
New York City-based used car retailer and e-commerce company, Vroom will advertise 30-seconds ads in the game. Last year, Vroom showcased its first-time Super Bowl ad centered on the pains of buying cars.
---
Webservice | Meta
Formerly Facebook, Meta will return to the Super Bowl Commercial after sitting out last year. Last Super Bowl commercial Facebook starred Chris Rock and Sylvester Stallone.
---
Webservice | Squarespace
A website building and hosting company based in New York City, Squarespace will air its ad during the Super Bowl 2022.
---
Webservice | Rakuten
Japanese electronic commerce and online retailing company, Rakuten will advertise a 30-second ad in the first half of the game. This commercial will feature a "Casino Royale" theme.
---
Finance/Insurance | QuickBooks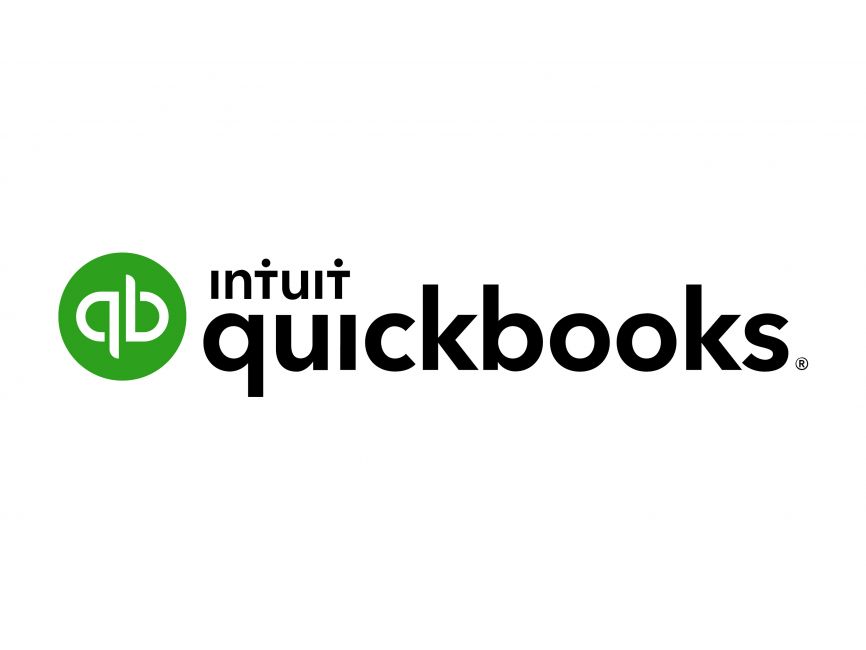 An accounting software package, QuickBooks will air a 30-second spot in the fourth quarter as its first branded Super Bowl ad. The ad will be in keeping with its recent campaign "Early Start".
---
Finance/Insurance | Crypto.com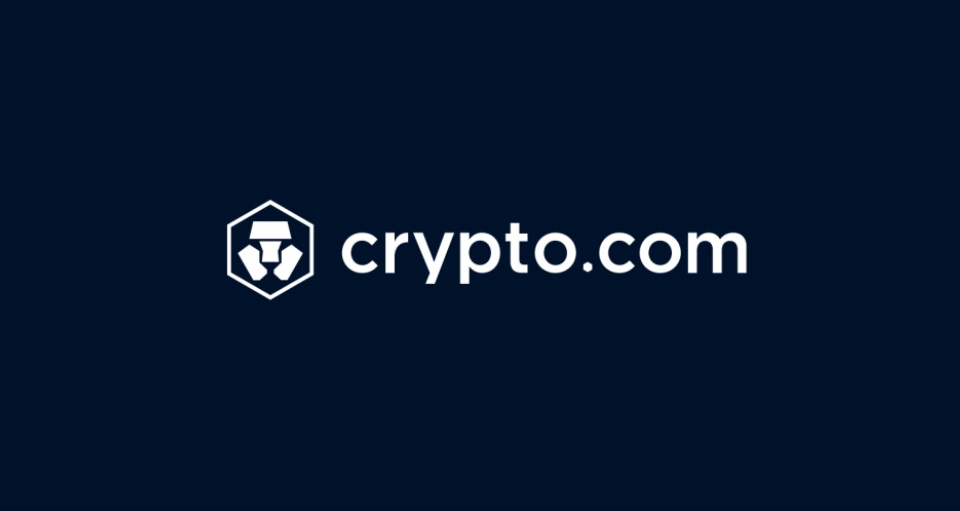 Singapore-based cryptocurrency exchange app, Crypto.com will run its first Super Bowl commercial this year.
---
Finance/Insurance | FTX
Bahamian-based cryptocurrency exchange platform, FTX will make its first foray into the Super Bowl. According to FTX CEO, the ad will deliver the message that crypto is safe and accessible to everyone.
---
Finance/Insurance | TurboTax(Intuit)
Software package for the preparation of American income tax returns, Turbo Tax will take part in the 2022 Super Bowl commercial line-up. Last year, Turbo Tax ran a d30-second commercial.
---
10 Best Super Bowl Commercials 2021
| Cheetos, "It Wasn't Me!"
---
| State Farm, "Drake from State Farm"
---
| Uber Eats, "Wayne's World and Cardi B's Shameless Manipulation"
---
| Cadillac, "Scissor Hands-Free"
---
| Toyota, "Jessica Long's Story"
---
| Amazon, "Alexa's Body"
---
| M&Ms, "Come Together"
---
| Bud Light, "Last Year's Lemons"
---
| T-Mobile, "Adam Levine sets up Gwen Stefani & Blake Shelton"
---
| Klarna, "The Four Quarter-Sized Cowboys"
---
You may also like:
---